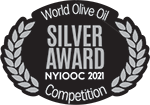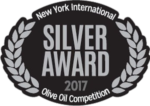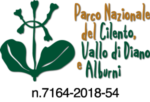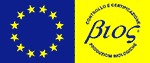 What We Do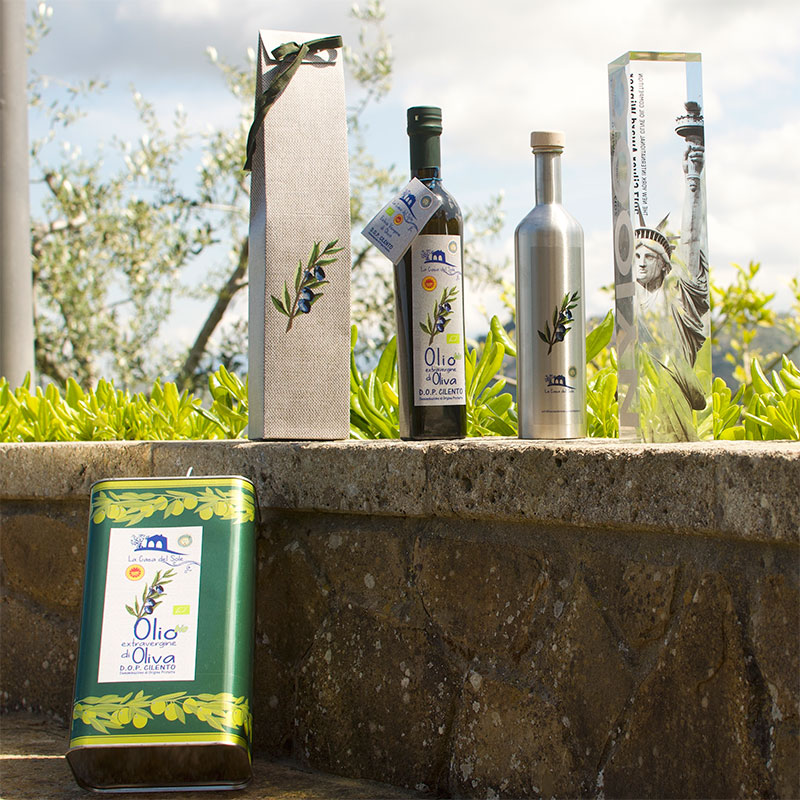 For 25 years we have been producing this exceptional oil in our farm, LA CASA DEL SOLE, in a prime land situated in the Natural Park of Cilento, in front of the Amalfi Coast.
The dry-stone wall terrace gently sloping down to the sea is ideal for growing our olives, kissed by the sun and rocked by the sea breeze.
No chemical products are employed; in fact we only use natural elements to grow perfect high-quality fruits.
Our olive grove produces three different olive varieties (Frantoio, Leccino, Rotondella) carefully mixed in order to honour their graceful taste.
The MANUAL picking is the result of our thorough know-how.
In order to verify the acidity of the future nectar, olives are picked when they reach a green-violet colour : picked by hand, the olives are soon brought to the mill, since we care about QUALITY, not quantity. In this way, polyphenols remain lively.
This is why the oil of CASA DEL SOLE has a very low acidity level, with little variation from year to year. Our Extra Virgin Olive Oil, with its subtle and delicate taste, enhances every flavour.
It is pride and joy of our family.
The tradition continues with a thread binding the grand-father Angelo Romio, fine oil expert already in the 30s, and his niece Margherita who, thanks to the help and the expertise of her loving husband Nino, is still producing and selling the Extra Virgin Olive Oil of CASA DEL SOLE.
The poetry of olives for heartfelt
culinary inspiration
Health Benefits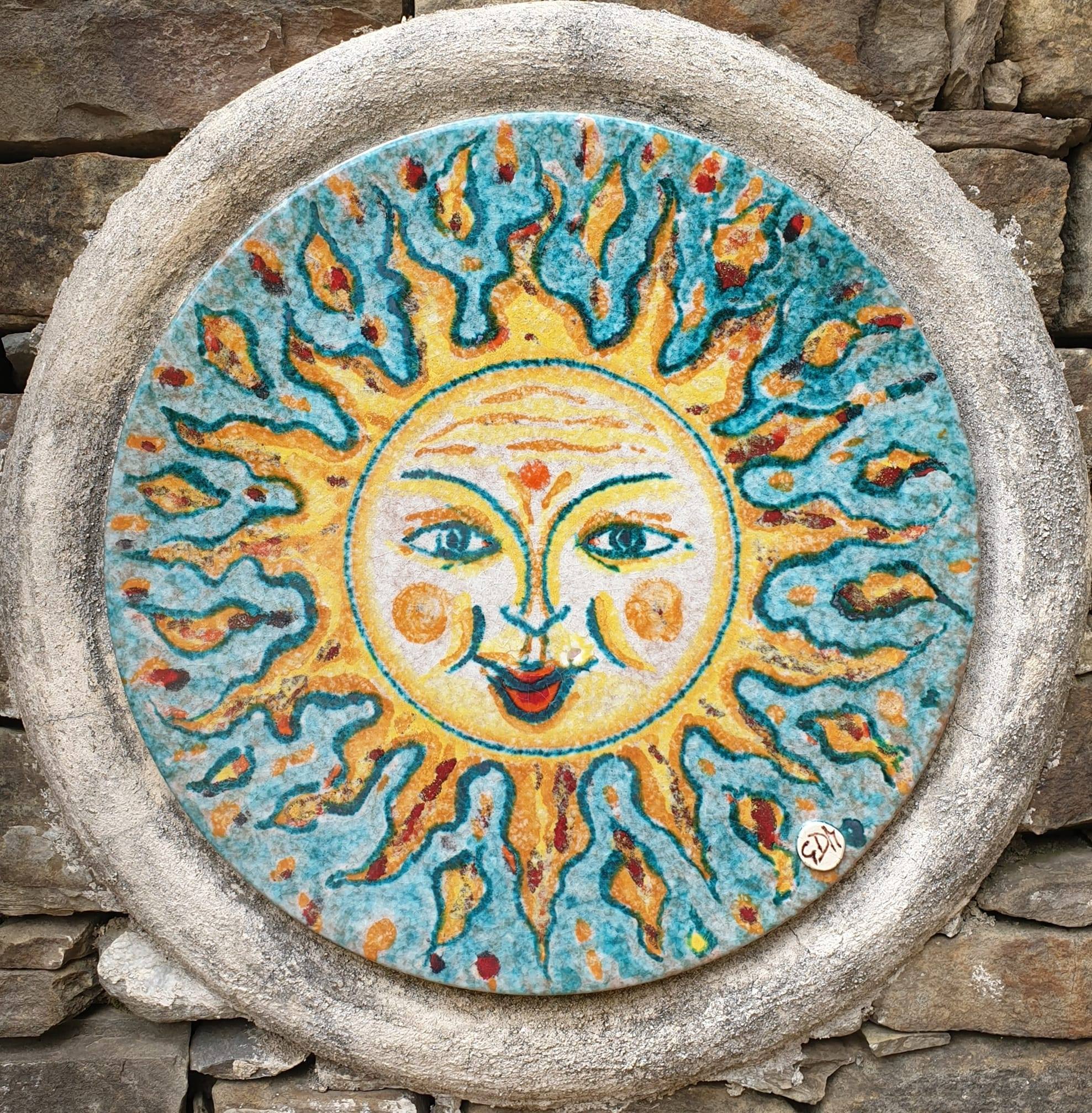 1.
Prevents Heart Attacks
Olive oil is one of the healthiest types of fat around, so you should choose fats wisely.
2.
Reduces Cholesterol Levels
The health benefits of olive oil include lower cholesterol levels in the your blood.
3.
Improves Your Memory
Olive oils' antioxidants have been shown reverse of disease-related memory deficits.
4.
Helps Digestion
Although high in calories, olive oil has shown to help reduce levels of obesity.
5.
Helps Fight Cancer
The elements in olive oil can decrease the risk of breast cancer and its recurrence.
6.
Prevents Blood Clotting
Olive oil can reduce the risk of heart attacks and stroke, also improve blood clotting.
The Blog